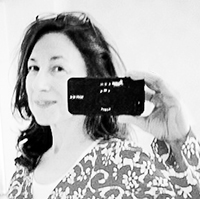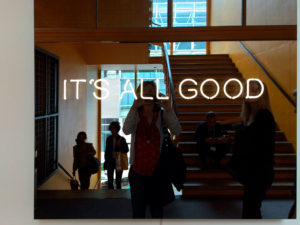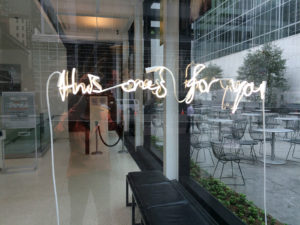 Inspirationsquellen
Schönheit, Natur, zeitgenössische Kunst, Literatur & Architektur
aber auch: Gespräche, Reisen, Träume
Where I find inspiration
beauty, nature, contemporary art, literature & architecture
but also: conversations, travels, dreams
Photographer & web publisher based out of Zürich, who loves to capture the spirit of people & places
Seit 2004 arbeite ich als freie Fotografin in den Bereichen Porträt, Lifestyle, Dokumentar, Reportage, Architektur (& Innenarchitektur).
2014–2015 – Bildungsgang Web Publisher, EB Zürich
2011–2012 – Kurse/Weiterbildung in Autorenfotografie bei Michel van Grondel & Silvia Voser
2006–2009 – Grundlagenlehrgang Gestaltung und Weiterbildungskurse, ZHdK (Zürcher Hochschule der Künste), 2- & 3-dimensionale Gestaltung und Gestaltung mit Neuen Medien & Kunstgeschichte
2002–2005 – GAF 44 Zürich / Ausbildung zur Fotografin; Assistenzen bei verschiedenen Fotografen
1982–2002 – Sprachstudium & Übersetzen; Auslandsaufenthalte in AUS und USA; arbeiten in verschiedenen Arbeitsumfeldern (5 Jahre Lufthansa)
1982 – Abitur, Deutschland
1962 – geboren in Lagos, Nigeria; aufgewachsen in Deutschland und Australien
Ich lebe im Raum Zürich mit meinem Mann und unseren beiden Kindern.
I'm a freelance photographer since 2004, covering the fields: portraiture, lifestyle, documentary, reportage, architecture (& interior design).
2013–2014 – course in web publishing, EB Zürich
2011–2012 – further education in author photography with Michel van Grondel & Silvia Voser
2006–2009 – basic course and further education in design, ZHdK (Zurich University of the Arts), 2- & 3-dimensional design and new media design & art history
2002–2005 – GAF 44 Zurich / vocational training in photography, assisting with various photographers
1982–2002 – language studies & translating, stays abroad in AUS and USA, work experiences in various areas (5 years with Lufthansa)
1982 – Abitur, Germany
1962 – born in Lagos, Nigeria, grew up in Germany and Australia
I live in the vicinity of Zurich with my husband and our two children.